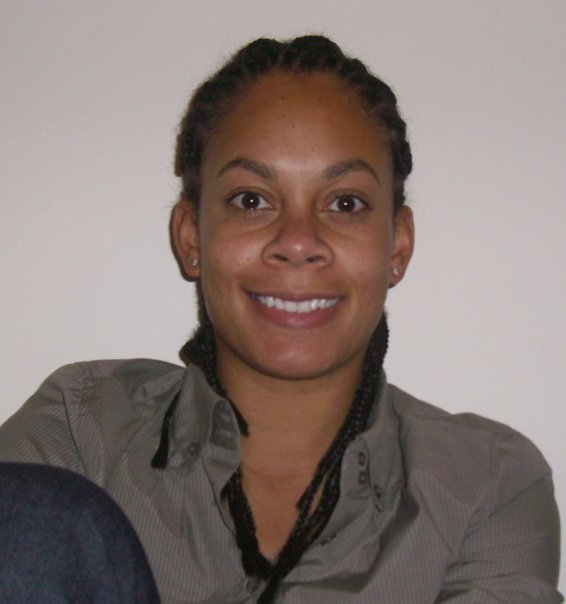 Passionate about learning. Passionate about teaching. Passionate about experiencing the world!
This blog is about my double-life as a language learner and language teacher.
My professional background includes almost a decade working in the European Energy Trading markets.
My teaching experience includes more than six years teaching English, using the Communicative Language Teaching approach learnt during my CELTA training.
My language obsession extends to (Latin), French, Spanish, Italian and Mandarin Chinese. Although I can only claim real fluency in my native tongue, English!
My professional development includes regular participation in language learning/teaching webinars, online courses and MOOCs. Attending online FX currency trading seminars helps to keep my previous high-level analytical skills in tact.
Having accepted an offer from the University of Nottingham to read an MA in Digital Technologies for Language Teaching, I started the 2-year part-time, online distance course in September 2014. And I am currently working on my dissertation project – Telecollaboration.
These studies have piqued my interest in Web 2.0 tools and 21st Century Skills.
Currently de-mystifying the IELTS exam for online learners, with a special focus on Speaking & Writing skills.
My plans for the future are to take the theory of what I am learning on my Masters, and apply it in practice by:
> Introducing and integrating technology into the classroom (for students & teachers)
> Designing online lessons & courses that integrate language learning and 'global' skills (for students)
> Designing online courses that integrate language teaching and 'best practices' (for teachers)